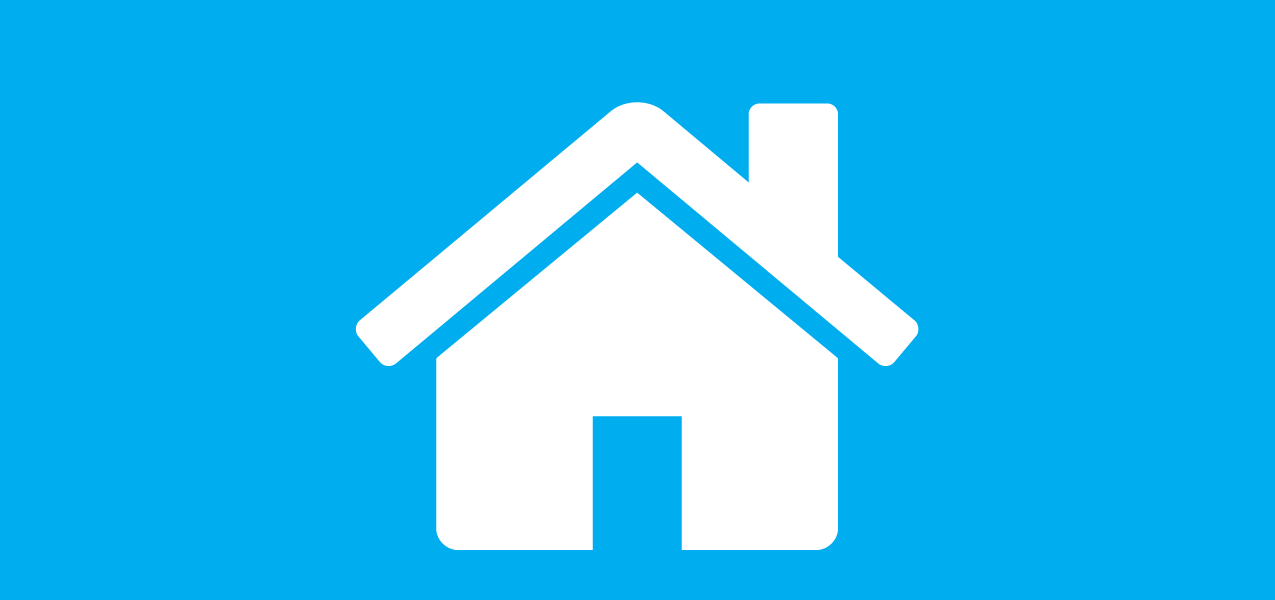 Residential Colleges
Spaces in the residential colleges are controlled by the Head of College of each respective college in accordance with policies set forth by the Council of the Heads of College. Student organizations must receive written permission from the Residential College Head of College, or his/her designee, in order to use any space within his/her respective residential college. A list of spaces in the residential colleges may be found here.
---
Classrooms
Classroom buildings are under the control of the Office of the Registrar (Faculty of Arts & Sciences). To request classrooms, student organizations must use Yale Connect. For instructions on how to request a room using a Yale Connect event request, please visit the Reserving Classrooms Using Yale Connect guide on our website.
Since there is a heavy demand on University facilities, requests should be submitted as early as possible. All requests for classroom space must be approved by first the Office of the Registrar and then the Yale College Dean's Office within the Yale Connect platform. For this reason, we encourage planning events in advance and reserving spaces with adequate time for responses from both parties. Requests for complicated and/or larger events should be submitted at least two months in advance to ensure adequate response time from YCDO, the Office of the Registrar, and various reviewers. Routine or smaller events like member meetings should be submitted no less than three business days in advance to allow enough time for YCDO and the Office of the Registrar to respond to the request. More information about events that require additional University approval may be found in the event request form in Yale Connect. 
Please note that classrooms may not be reserved more than a day in advance during shopping period (the first three weeks of every semester). During this time, the Registrar's Office gives preference to scheduling classes. Additionally, classrooms may not be reserved during finals period, as the Registrar's Office utilizes these spaces for final exams. If you need to use a space during these times, we strongly recommend seeking non-classroom spaces that are not controlled by the Registrar's Office. If your organization schedules a repeating event that takes place during these periods, we recommend breaking the event into separate events in Yale Connect so that shopping/final exam period dates are not included in the recurring event request. Visit the Yale academic calendar for the dates of these periods each semester. 
If your group wants to reserve multiple spaces during one day or has a complicated request (such as for a conference or festival), use this form in addition to completing an event request form. 
Questions about your classroom reservation request? Email classrooms@yale.edu
---
Performance Spaces
Battell Chapel - Remember that Battell Chapel is primarily a sacred space.  Events held in Battell must be respectful of its primary function.  
---
The Schwarzman Center and The Presidents' Room
The Presidents' Room and the Schwarzman Center reservations are to be made through Yale Catering. Use of the Schwarzman Center and the Presidents' Room is only allowed for events with catered food service. To guarantee your reservation of these spaces, a non-refundable deposit is required, which will be applied toward your final bill. The rate to secure your reservation for the Schwarzman Center is $800.00. The rate to secure your reservation in the President's Room is $180.00. 
Room Use Fees
A fee of $1,600.00 is charged for the use of the Schwartzman Center
A fee of $360.00 is charged for the use of the Presidents' Room
Contact Maureen O'Donnell at 203-432-0752 for reservations.
---
Sterling Memorial Library
---
Payne Whitney Gymnasium & Other Athletic Facilities
---
Outdoor University Spaces
Permission for use of outdoor spaces must be obtained at least twenty-four hours in advance of a weekday event and forty-eight hours in advance of a weekend event.
Includes: 
Library Walk (between Jonathan Edwards and Branford)
Crescent between Morse and Ezra Stiles Colleges
Swing Space Court Yard
Grassy Area on Tower Parkway (outside of Swing Space)
SSS Courtyard
Becton Courtyard
Old Campus
Click on the links below if interested in reserving the following outdoor spaces: