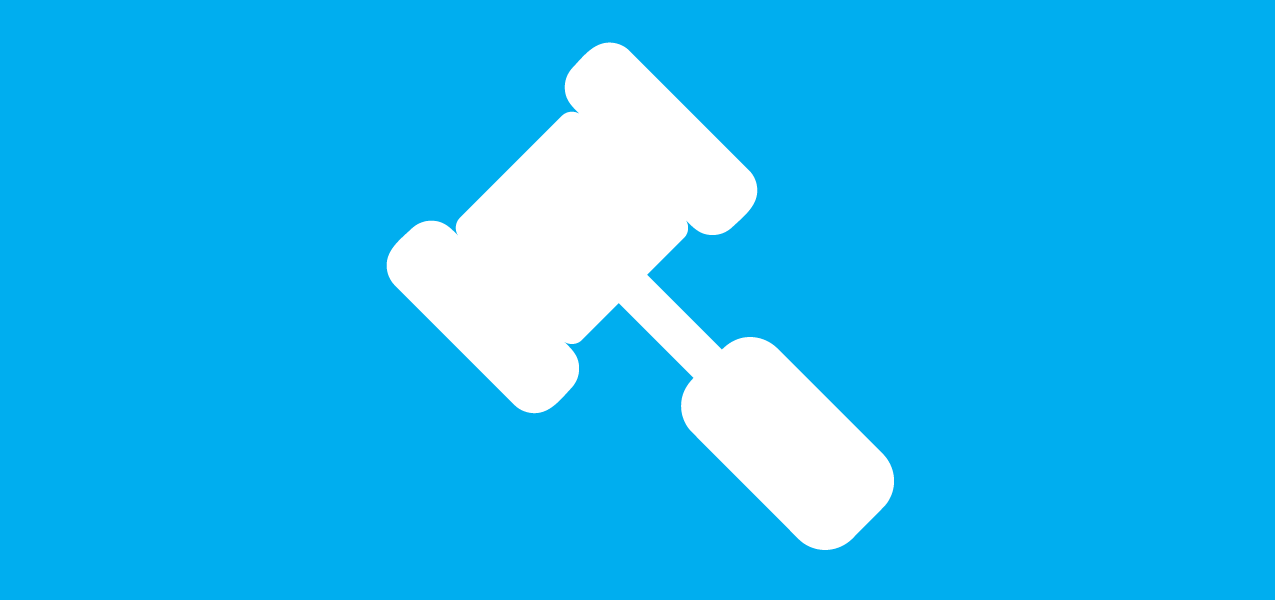 Yale University does not provide legal counsel to student organizations. If your group is in need of legal assistance you will need to engage an outside attorney.
---
Employer Identification Number (EIN)
Student organizations, should they require one, are expected to obtain their own EIN. The process may be conducted online through the Internal Revenue Service here. A physical form may be found here.
---
Risk Management & Insurance
Most registered undergraduate organizations are covered by a general liability insurance policy purchased by the University for their events, providing there is full compliance with all rules and regulations governing undergraduate organizations. However, fraternities and sororities are not covered, and they, and affiliates of other national organizations, are expected to receive primary insurance coverage from their national organization. External vendors or private agents contracted for services as part of a conference or other major campus event are also expected to submit proof of liability insurance in the form of a certificate of insurance. This insurance must indicate that Yale University is named as an additional insured. Further details about insurance coverage or requirements can be obtained from the Office of Enterprise Risk Management, 2 Whitney Avenue, 6th floor.
---
Becoming a 501(c)3
If your organization is considering applying for 501(c)3 non-profit status, further information may be found here.